Church -
more than a social club of like-minded people?
Faith Impulse
---
The Bishops perspective on European Diversity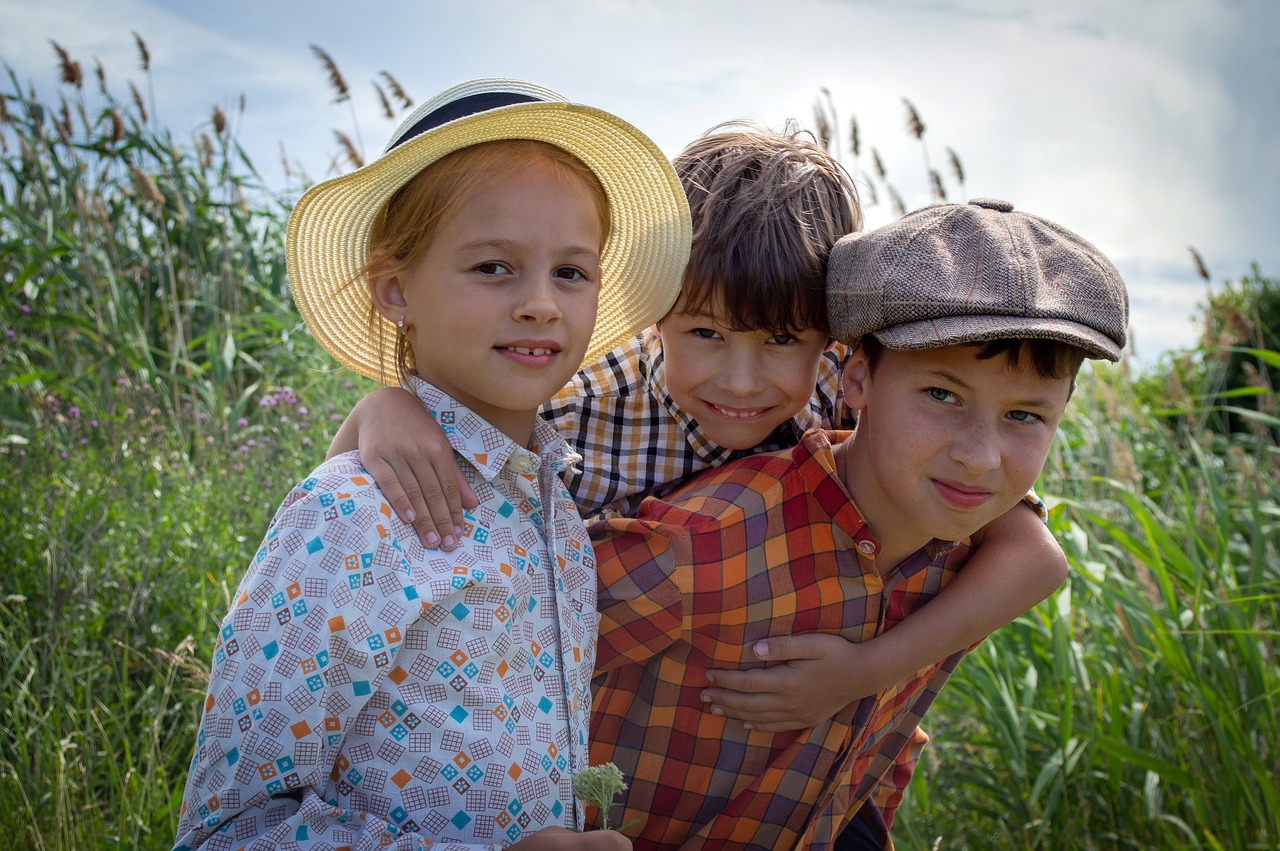 On July 4-5, I participated in a conference in Vienna. I was asked to say something on the topic "We hold out the tensions of European diversity!". In a short video, a young Czech pastor asked the question: Is the Church just another social club where everyone seeks those who share their interests?
Yes, is the Church merely a club of like-minded people? – "Our Father" is what we pray. In doing so, we express: We are brothers and sisters. Friends choose each other, brothers and sisters do not! Friendships are based on sympathies, common interests and other things. Sisters and brothers are siblings because they were born into the same family.
I like this image in regard to the Church. The very fact that the Triune God has called us all into His family makes us brothers and sisters. That is why diversity – difference and in many respects even contrariety – is a characteristic of the Church. This means richness and enrichment, but, as we know, it also leads to challenges and tensions. Church is therefore the first testing ground for a credible life as followers of Jesus in love, justice, peace and joy.
But how can we be and remain Church together despite diversity and across borders? I list seven elements that help to preserve oneness in diversity and even in disunity on some issues:
​Focus on Christ, the center of our faith. Through the use of the means of grace, especially communal ones, Christ directs us to HIM as the center.
The focus on the common mission and common tasks, that is, on sharing in the missio dei. Christ's mission leads us into the midst of the world and to the creatures with their needs and longings - and thus again to HIM.
​God's love. It enables us to love one another. Deeper love, not greater knowledge is the foundation of Christian community.
​The Christian conversation. Open, respectful discussion of questions of life and faith unites believers in a living community of interpretation and learning.
​Personal relationships. Regular personal encounters enable shared (faith) experiences. Eating together is an important meeting place.
​The distinction between "doctrine" and "teachings". It helps to distinguish what belongs to the foundation of being one from opinions that may be diverse.
The conscious recognition and affirmation of diversity or differences, as well as the will to remain one in spite of them – and the striving to support each other in each other's context.
All these courses of action are no guarantee that existing tensions will not lead to divisions. We are experiencing this very painfully right now. Being one is the work of Christ through his Spirit. All efforts to remain one must therefore be supported by prayer for Christ's presence and for the miracle of remaining united in HIM.
Foto: Pixabay