Vacation Bible School at ESUMC
News
---
Vacation Bible School at ESUMC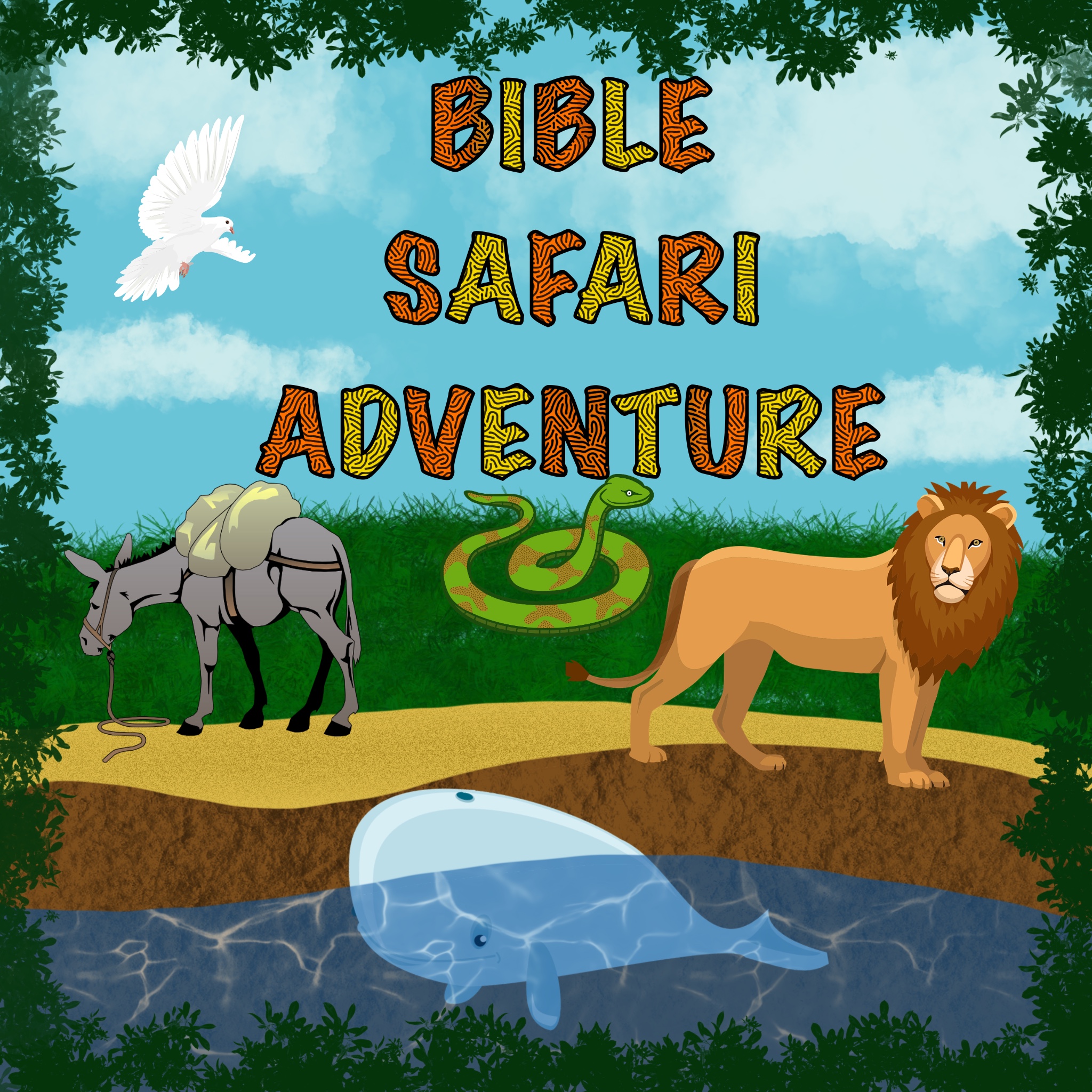 As the summer approaches, it is time to mark our calendars for Vacation Bible School 2021!
ESUMC plans to host Vacation Bible School (VBS) during 9-13 August. The theme for this year is Bible Safari Adventure, so tell your kids to pack their bags for a tour of the biblical animal kingdom. Fun facts, bible stories and a whole lot of fun await!
Please see Shelley Brauneis or a member of the Sunday School or Youth leadership team to express your interest in having your family take part in VBS this summer. Thank you!