An In­vit­a­tion to Join ESUMC
News
---
We welcome you to learn more about the ministry of ESUMC. A short course for prospective new members begins on Sunday 17 September.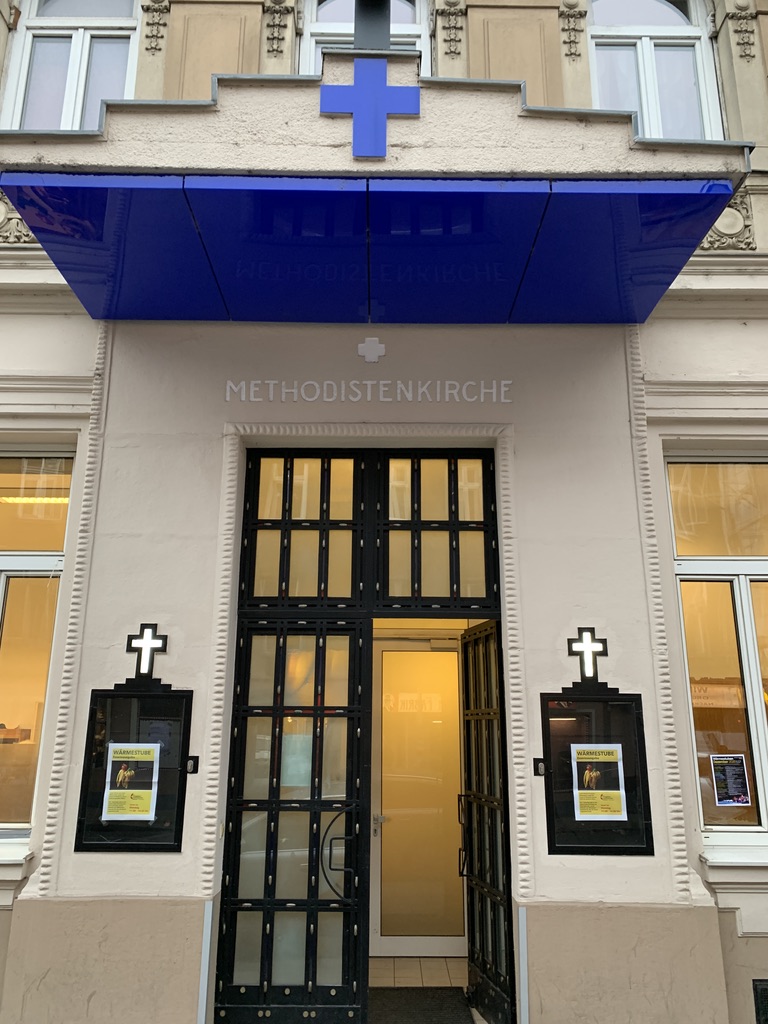 Starting in September, ESUMC will offer a new membership course for persons who participate in our worship services and who may wish to join our congregation as official members.
This short course will consist of three meetings, each about one hour, to discuss issues related to membership in ESUMC and the United Methodist Church.
Classes will be held immediately following the worship service on the following Sundays:
September 17
September 24
October 8
If you may be interested in joining this course, please be in touch with Pastor John.
We welcome all who wish to join the body of Christ as members of ESUMC!