An Update from Pastor John
News
---
Pastor John reflects on his period of itineration in the United States.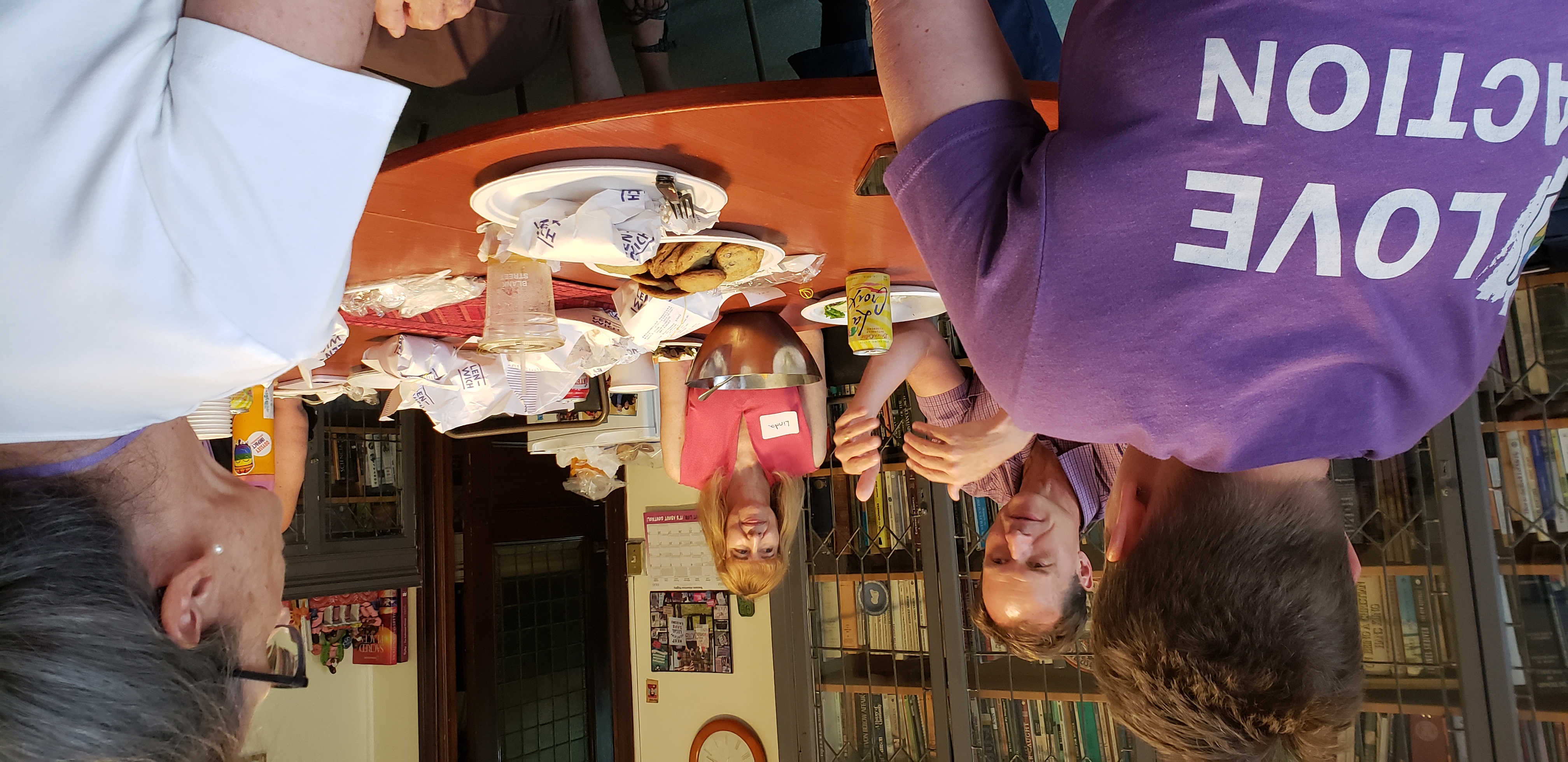 Friends in Christ, for the past four weeks I have been in the United States, visiting local United Methodist congregations to speak about the ministry of ESUMC, promote the work of the UMC Board of Global Ministries, and encourage engagement in local and worldwide missions.
My speaking tour has taken me to three UMC annual conferences in the United States. In the North Georgia Conference, I visited my parents' church (the congregation in which I was raised) to speak in three morning worship services and lead a Sunday School class. In the Susquehanna Conference, located in central Pennsylvania, I gave mission presentations or preached sermons at six different churches in six days. During my present visit to the New York Conference, I have preached and led discussion groups on the challenge and blessing of engaging in cross-cultural ministry, such as we experience here at ESUMC.
In each of these visits, I have shared stories and photos that illustrate the vibrant ministry of our congregation—our colorful Sunday worship services with music from around the world, our dynamic Vacation Bible School ministry, our Wärmestube ministry of compassion to persons in need, and all the ways we seek to welcome others into this body of Christ.
In these final weeks of my time of itineration, I shall continue to proudly tell the story of how God is at work at ESUMC. During my travels, I also remember you all, and uphold you all in my prayers. And I look forward to being with you again after my return to Vienna on 24 August.
Until then, may the peace of Christ be with you!
Pastor John