ESUMC
News­let­ter
July 2023
---
Dear friends in Christ,
Greetings and peace to you, and welcome to the new ESUMC newsletter!
Starting in July, our regular e-newsletter will come to you in this new format, with links below to news from the congregation, upcoming events in the life of the community, and a list of worship services. We hope you enjoy this new layout.
As I prepare to travel to the US to begin my mission itineration, I wish to thank you all for your prayers for my safe travels, and for the warm welcome you extended to Pastor Tom Garrison during our worship service last week. Beginning this Sunday 2 July, Pastor Tom will lead our services of worship, and will be available to the congregation for pastoral care.
You shall be in my prayers over the next weeks, and I shall stay in touch via our newsletter!
Yours in Christ,
Pastor John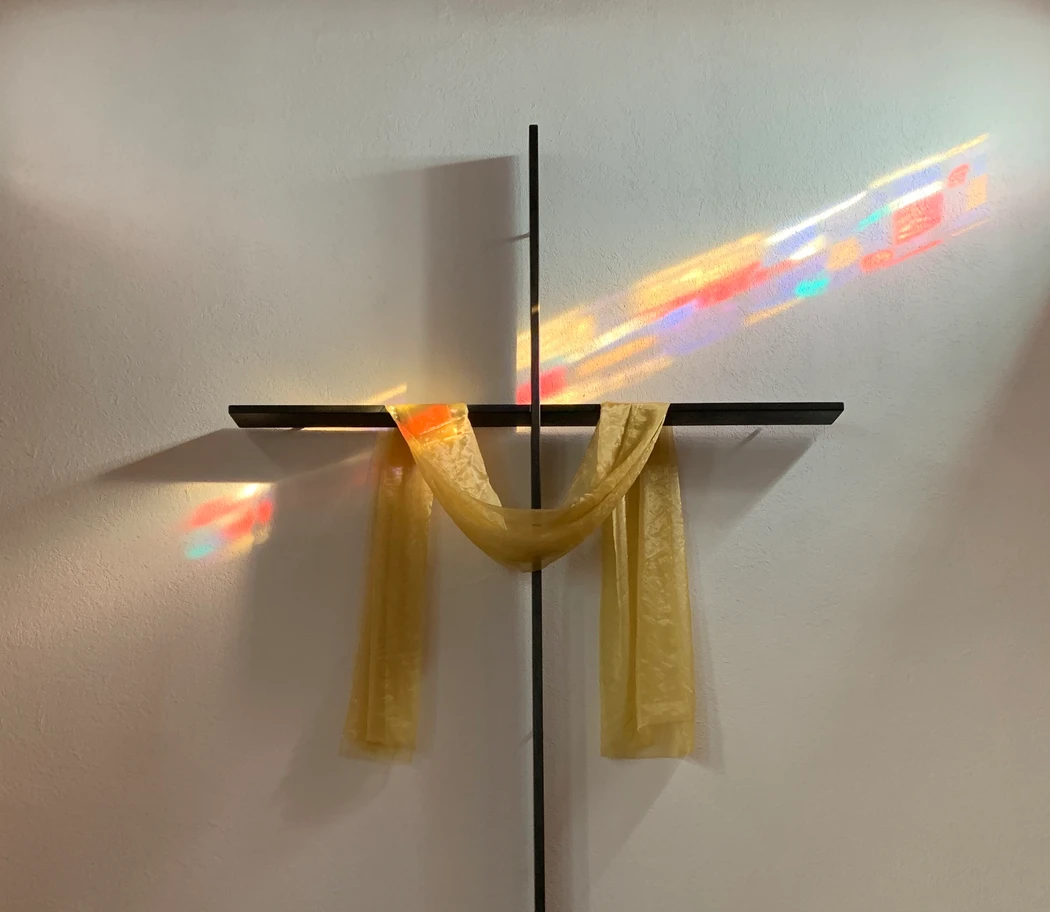 ---

News
from the church
Vienna English-Speaking
---
Services
Vienna English-Speaking
---
Events
Vienna English-Speaking
---